Low Profile Toolbox, Gladiator Finish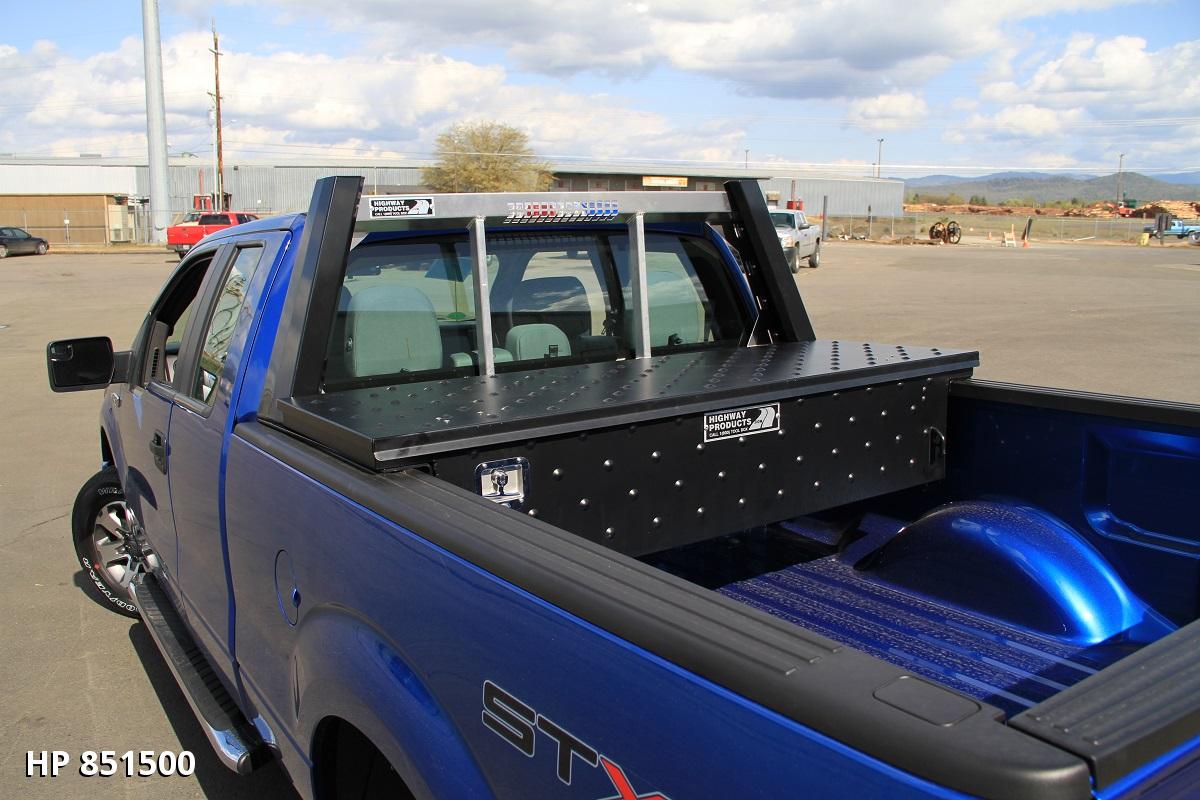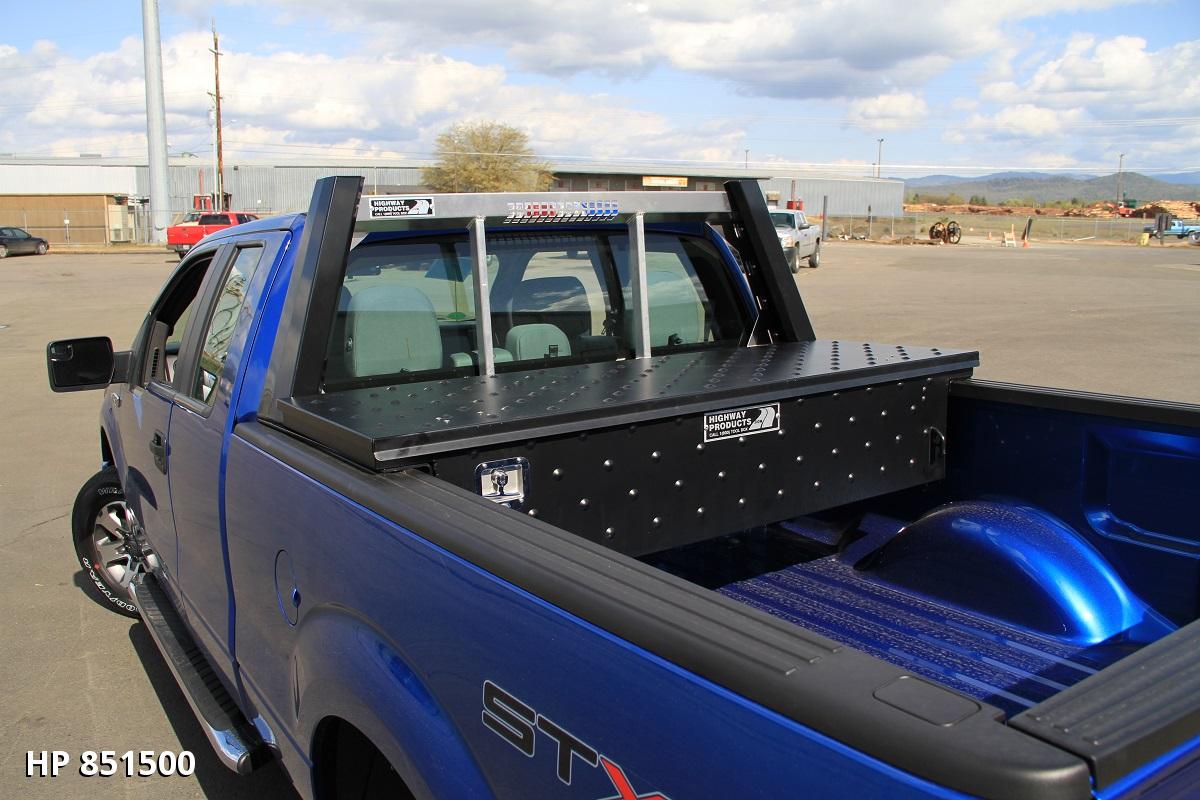 Low Profile Toolbox, Gladiator Finish
Heavy duty truck toolbox. Made in the USA by High Products. Lifetime warranty, powdercoated marine grade aluminum corrosion proof.
Tired of flimsy imported toolboxes with a logo slapped on them? Need a professional level piece of equipment with stainless steel latches and high quality locks? Want a heavy duty box that will never rust? These are the boxes for you.

If you want the best quality with a lifetime warranty and don't mind looking way better then everyone else out there then you've found the right hardware here at Grimhall Vehicle Upfitters.

This model is a low profile saddle toolbox with a drawer inside. Access to the bottom of the box is easy with the low profile toolbox. The boxes we have in stock for this are as pictured, black with round press out details for a very aggressive look and functional surface that just plain isn't available in any other toolbox. Standard on all boxes are the heavy duty cargo hooks as well.

All boxes are 10% off right now, as reflected in the listed price. Just come on in and check one out. Don't like the pictured finish or want something different? No problem. We can order many different finish combinations. Get a matching cab guard and we'll knock off another hundred bucks. Bring your truck and if you like the toolbox, for a limited time we'll install it for free too. How sweet is that?

Fleet managers ask about group buy discounts. These boxes will outlast the trucks you put them in. Don't forget to check us out for all sorts of high quality hardware including bed sliders, cab guards, toolboxes, transfer tanks and service bodies, as well as heavy duty airbag suspension installs, intakes and exhausts, or anything else you might put on a truck for work or play.